'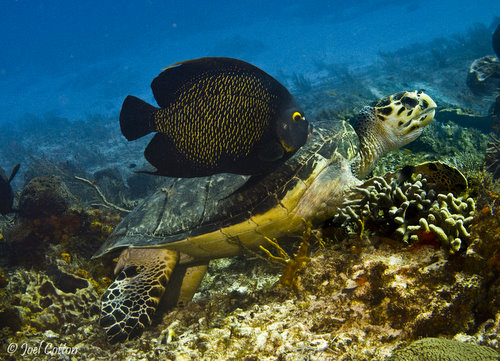 Please contact us regarding listings and advertising rates on this site. We are also interested in link exchanges.
Newsletter for English and Spanish speakers
Dive Masters:
Tony Perez - tony@reefsofcozumel.com - An excellent dive instructor who can help anyone learn to enjoy diving. Tony is also a local expert in marine flora and fauna, and can answer your questions about the creatures and the environment around the reefs.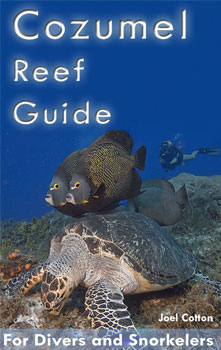 Dive Operators we like:
Cozumel Scuba Repair -22 years of continuous service on the island repairing scuba gear. Our technician is completely certified in all makes of regulators. Better prices than the US. Full retail store with BCD's, regulators, wetsuits, and all accessories. Storage facilities are available. Leave your gear and get it next time you come to Cozumel.
Whale Shark Snorkel Trip
Rafael de la Parra - A dedicated marine biologist who will sometimes take interested people to see and swim with the whale sharks. Rafael lives in Cancun.

Restaurants we like:
Abuelo Gerardo
La Cuisine
Le Chef
Buccanos
The Pub
Cocina Italiana
New Especias
Del Sur Parrilla Argentina
Artists:
Caribbean Rance - artistic magic in jewelry, sculpture, painting and sundry
Web Design and Photography:
Joel Cotton - photography and web design
Pescadaria San Carlos
Other helpful sites:
Road Shower - The self contained solar shower for your car or boat. Hot pressurized water with minimum parts or fuel. Great back up system for cruisers or as a main system for small boats
Maritime Injury Center - While working in the maritime industry can be exciting and lucrative, it can also be highly dangerous. If you've been injured on the job, you have rights and options.